Adults
Public Health England recommend that adults should do at least 150 minutes of moderate physical activity per week. Being active is not only good for your physical health, it can also help to improve your mental wellbeing.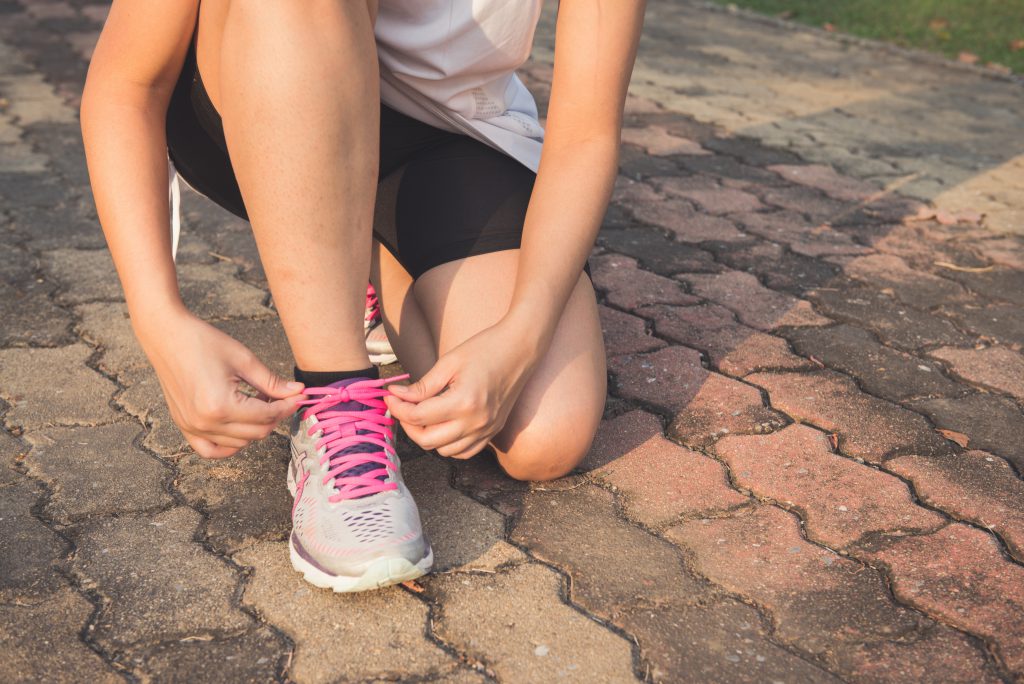 Research shows that physical activity can help improve health and wellbeing in many ways.
Improves your fitness
Reduces your chances of Type 2 diabetes, Cardiovascular disease and some cancers
Maintains healthy weight
Improves sleep
Reduces your chance of falls
Reduces your chance of joint and back pain
Improves mental wellbeing
For more information on intensity of exercise and what activities count towards your 150 minutes per week, visit the NHS website.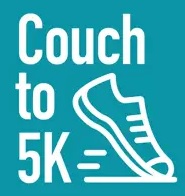 A running programme for absolute beginners. Couch to 5K has now helped more than 4 million people start running.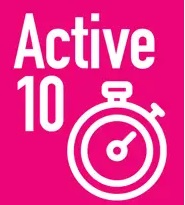 The Active 10 app records every minute of walking you do. Just pop your phone in your pocket and away you go!

Freedom Leisure operate three leisure centres in Wealden on behalf of Wealden District Council, these are located in Crowborough, Hailsham and Uckfield. To find out what activities are on in your local centre visit their website.

If you're looking for a new activity or sports club, you can use the East Sussex Community Information Service (ESCIS) to search for something in your local area.